Wildlife Management
Pest Solutions, Wildlife Management service provides effective control of wildlife pests in sensitive areas.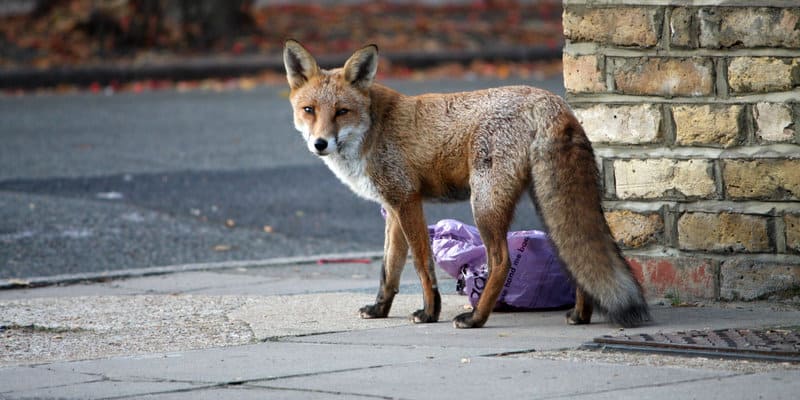 Wildlife species that may be considered as pests in certain environments include:
Effective Wildlife Management Control Methods…
Certain species of wildlife pests can be controlled using different techniques depending on the circumstances and the problems being created by the pest. Methods of control include habitat modification, exclusion, gassing and trapping.
All methods of Wildlife Pest Control are carried out under strictly regulated conditions and all of our technicians trained to the highest standard. Our service technicians are trained to always be aware of non-target species among urban and rural wildlife.
Wildlife Pest Control Methods Include…
Get Rid of That Pest Today !
The Wildlife Management experts. To get rid of that unwanted pest today simply call Pest Solutions on 0800 027 2555 to arrange a FREE survey or a service call out. Our professional and discrete technicians are ready to help and advise you to ensure that your peace of mind is restored.