Audible Bird Scaring Deterrent
The use of Audible Pest Bird Scaring Deterrent systems can be an effective method of controlling pest birds such as Gulls on large low pitch or flat roofs. Pest Bird Scaring is the dispersal of pest birds using stimuli that make them uncomfortable. These systems can be audible or visual. In the case of Audible Bird Scaring Deterrent the stimuli is the sound of the target birds distress call or the attack sounds of a predator bird such as a bird of prey.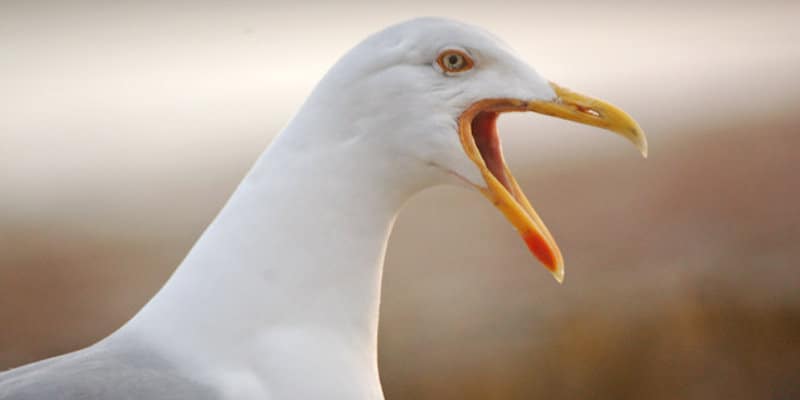 Successful Bird Control Using Audible Bird Scaring Deterrent…
Audible Bird Scaring Deterrent Systems use noises such as predator bird calls, distress calls, or unfamiliar loud noises such as the noise of a gun firing. Systems using one or a combination of these noises in a strategic fashion can be a successful method of pest bird control for certain species such as Gulls (Seagulls).
There are systems available which claim to scare birds using ultrasonic "sounds". However, in general birds have similar hearing abilities to humans, so birds would not be able to hear them. Therefore, Ultrasonic sound generators have little or no effect in dispersing birds.
Audible Pest Bird Scaring Systems can be tailored to the specific needs of a particular site and installed on the roof to provide effective control. However, this type of system is not always successful and it is important that a full survey be completed and factors that may limit success be considered prior to selecting this system.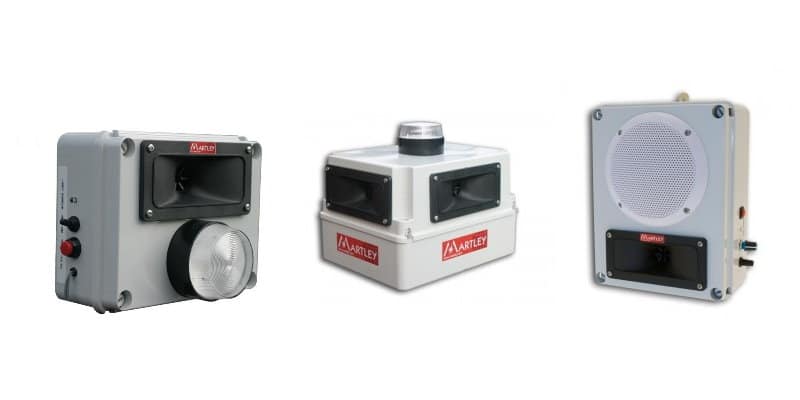 It is also important to consider the surrounding environment before selecting this bird deterrent method. Things to consider are the proximity of housing as this may attract noise complaints from local residents. Also the bird populations on the neighbouring buildings should be assessed as this can contribute to the success of Audible Bird Scaring Deterrents.
For a FREE survey to assess the suitability of Audible Bird Scaring Deterrent systems simply get in touch today.
Get a FREE Survey for an Audible Bird Scaring Deterrent System Today…
Pest Solutions, the Pest Bird Control Specialists, carry out all aspects of Pest Bird Control throughout Scotland and the UK. We can provide and install all aspects of the Audible Bird Scaring Deterrent system and all other pest bird deterrent systems. Contact us today for more information or a FREE survey.
Our expert team of pest bird control specialists are highly trained and carry IPAF and PASMA certification to ensure that all work carried out at heights is done in a professional and safe manor. Pest Solutions are also Safe Contractor approved to ensure that all work is carried out safely.
Call Pest Solutions to Get Rid of That Pest Today..!
Pest Solutions have a highly skilled staff of fully trained Pest Control technicians here that can help rid you of any Pest & Pest Bird related issues. Audible Bird Scaring Deterrent system can be an effective solution against unwanted bird species. With Local offices in 22 cities all through Glasgow, Scotland and the United Kingdom Pest Solutions provide you with a rapid response service to completely eliminate those Pests that may be affecting your home or business.
Find your local branch here or call Freephone 0800 027 2555 or 0141 891 8712 today to arrange a FREE Survey or a service call.