Pest Bird Deterrent Systems
Pest Solutions are experts in Pest Bird Control and are able to provide a wide range of effective bird control & deterrent systems to exclude pest birds from all types of building & structure.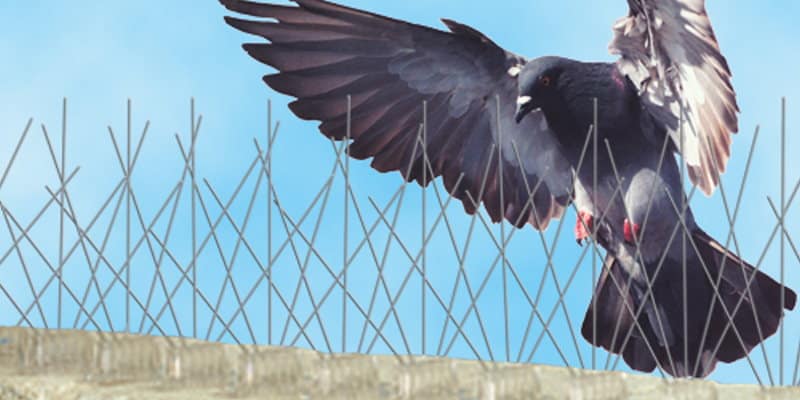 Bird Deterrents Systems Can Effectively Exclude Pest Birds…
If you have an issue with pest birds affecting a building or structure take advantage of a FREE survey by one of our Bird Control specialist surveyors today. They will assess the current bird issue to establish the species and the most effective and humane method of excluding the birds from the area in order to reduce damage to buildings and structure and reduce public health risks.
Professional Pest Bird Deterrent Systems…
Pest Bird Deterrent systems that we commonly install and that are a proven solution to exclude pest birds include:
Our expert Pest Bird Control Specialists can help you find the right solution to solve your bird control issue today.
Get Rid of That Pest Today Call Pest Solutions!
The Pest Bird Control experts. For all aspects of Pest Bird Control & Bird Deterrent Systems simply call Pest Solutions on 0800 027 2555 to arrange a FREE survey or a service call out. Our professional and discrete technicians are ready to help and advise you to ensure that your peace of mind is restored.