Pest Awareness Training
Pest Solutions Technical Department are able to provide UK wide standard or tailored Pest Awareness Training courses for all situations. Our courses are run regularly using our training facility at our Glasgow head office or can be carried out on-site for your staff.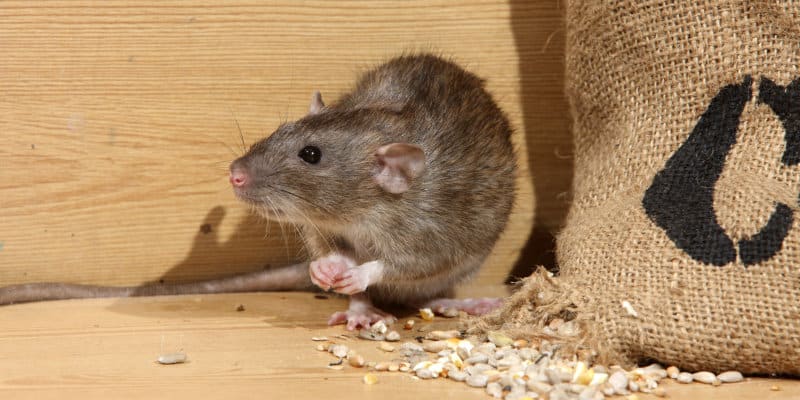 Pest Awareness Training Specific To Your Needs…
Our Pest Awareness Training courses include:
Pest Awareness for Food Retail Industry
Pest Awareness for Food Manufacturing Industry (Now a TESCO TFMS requirement)
Pest Awareness for Bakery Specific Sites
Pest Awareness for Non-Food Industry
Pest Awareness for Hospitality Sites (Bedbugs)
Pest Awareness for Property Managers
Pest Awareness for Bird Control
These courses are flexible and the aspects relevant to your business can be included as required to ensure that you and your staff are equipped to be Pest Aware.
Pest Awareness Training. Learn to Protect your Business…
The benefits of this type of training are the people involved in the front-line, every day running of your business are able to spot pest issues quickly and be informed about the potential risks to your business operation that pests issues pose. This in turn helps the appropriate corrective action to be taken before any pest infestation can establish itself.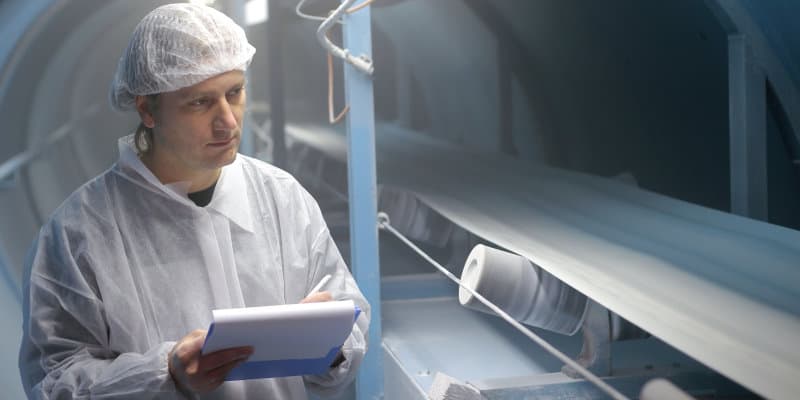 Not only do auditors, such as TESCO TFMS auditors see this Pest Awareness Training as a positive proactive safeguard, it has now become a requirement in their audit specification. Call today to find out more about helping you and your staff become Pest Aware.
Call Pest Solutions to Get Rid of That Pest Today..!
We've got teams of extremely qualified Pest Control technicians in your area able to come and help eliminate that Pest problem today. Pest Awareness Training. With Branch locations through the entire United Kingdom. our service teams are ideally situated to help you get rid of your Pest problems. Call today for a quick response.
Phone Pest Solutions today on 0800 027 2555 to arrange a FREE Survey, get helpful advice or have a service visit form a member of our team. Alternatively get the details of your local Pest Solutions branch here.