Fly Screen Windows
Fly Screens and Window Screens. Flying insects can not only be a major nuisance but can also pose a very real health risk when they enter our homes and more so our businesses, especially where food products are involved.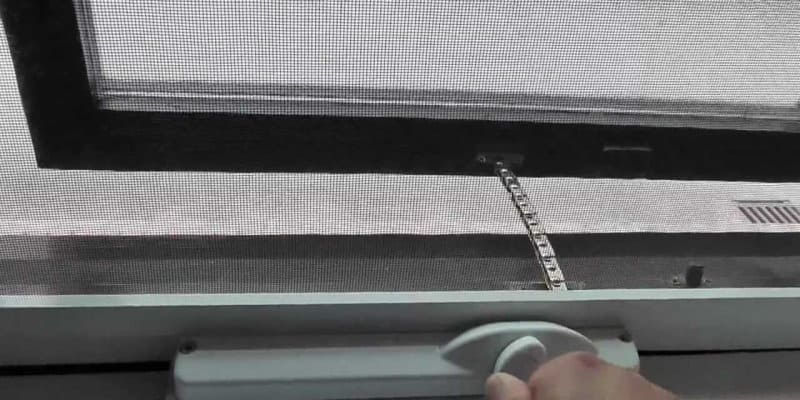 Due to the nature of how most flying insects feed they will readily pass on harmful bacteria and contaminate food stuffs and perpetration surfaces with ease. In fact fly's are one of the most prolific causes of spread of disease.
Fly Screens Can Help To Prevent The Spread Of Disease…
Imagine a fly has just had its last meal of some waste food that has been in a bin or some animal mess on the street. Now imagine its next meal is an item of food on a clean preparation surface. The fly will land on the food stuff and in order to feed will vomit the contents of its stomach on to the fresh food. Yes this not only includes stomach acid but some of the previous food the fly has ingested. This then dissolves some of the fresh food stuff allowing the fly to suck it back up into its stomach. Its a lovely thought isn't it… This is when Fly Screens can help protect our health.
Fly Screens can also protect against biting insects such as Midge allowing you to enjoy parts of your home whilst being able to have your windows open. Similarly they will prevent moths and other flying insects drawn to light from entering at night where windows are left open.
A correctly installed Fly Screen or Window Screen can help to exclude flying insects from the areas we wish to protect keeping sensitive areas safe. In our homes this is a massive benefit but in food related businesses this is a health and safety or audit requirement. Have you considered the installation of Fly Screens to help protect your home or business.
Get a Free Quote for Fly Screens Today…
Pest Solutions can provide a full range of Fly Screens and Window Screens to meet all your needs. Whether it be your home or business we can conduct a Free no obligation survey to assess your property for Fly Screens and give you all the options available to you.
Get Rid of That Pest Today Call Pest Solutions!
The Flying Insect Control experts. For all aspects of Pest Control & Fly Screen Doors & Windows simply call Pest Solutions on 0800 027 2555 to arrange a FREE survey or a service call out. Our professional and discrete technicians are ready to help and advise you to ensure that your peace of mind is restored.