Field Biologist Audits
Pest Solutions, with branches throughout the UK have an expert Graduate Pest Control Field Biologist team.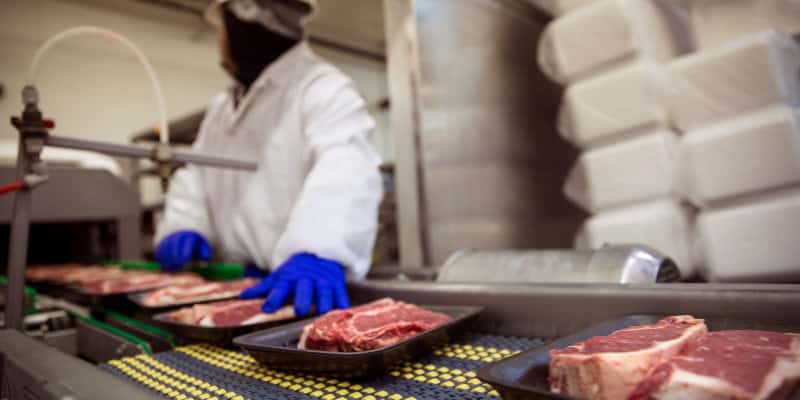 Pest Control Field Biologist Audits. In-depth Technical Inspections…
Our Field Biologists carry out the vital role of performing detailed technical inspections of our Pest Control Plus customers. Ensuring that all aspects of not only Pest Control, but building fabric integrity, hygiene procedures, product and ingredients storage are being administered in ways which will help reduce the risk of pest ingress and activity.
Field Biologists also carry out in depth quality control of our service activities to ensure that our customers receive a consistently high quality service and always remain audit compliant.
Pest Control Field Biologist Audits. Technical Support & Training…
Available to support and train our Service Technicians, carry out insect identification and administer customer training our Pest Control Field Biologist team bring vital experience and understanding of complex pest related issues.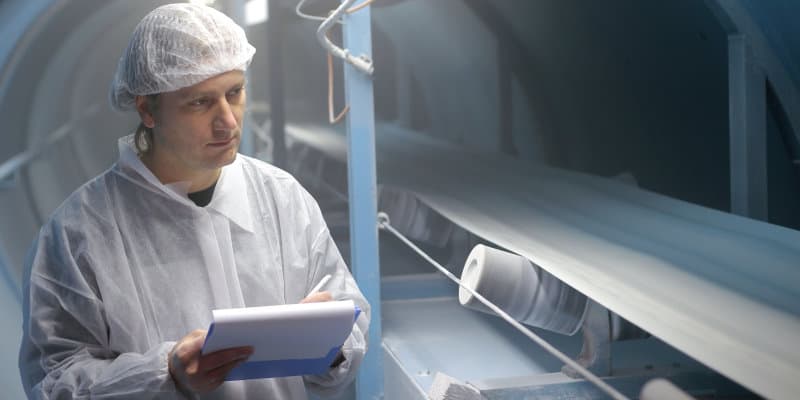 Our Pest Control Field Biologist team work closely with our in-house Technical Department and are able to help our customers in any technical capacity such as investigating product contamination cases, assessing reports of resistance to insecticides and rodenticides, and investigating potential cases of secondary poisoning.
Call Pest Solutions to Get Rid of That Pest Today..!
At Pest Solutions our highly skilled and experienced team of Pest Control Management service and support staff are ready now to help eradicate those unwelcome visitors. Pest Control Field Biologist Audits. Have our specialists take care of that Pest problem today. Our Local coverage from our localised branch offices ensures that we're equipped to respond speedily to assist you to claim back your home or business from those unwelcome guests.
Get in touch with Pest Solutions on 0800 027 2555 today to get a FREE survey or to have a member of our service team solve your pest problem. Alternatively click here to find the details of your local Pest Solutions branch.