Pest Control North Middleton
Our local division based in the City of Edinburgh has an experienced team of pro Pest Prevention Technicians, Field Biologists, Account Managers, and support staff that are available 24×7 to help solve your pest problems.
From Rodents to Insects, Pigeons to Gulls our helpful staff of professionals are here to assist now.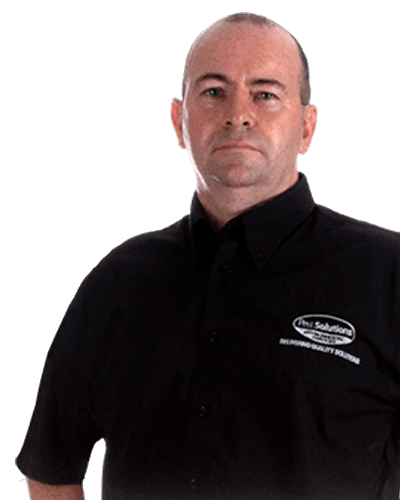 Pest Solutions
,
152 Morrison St,
Edinburgh,
EH3 8EB
0131 526 3220
Local Account Manager - Kenny McKenzie
Call Now
North Middleton Pest Solutions
Established in 2001 with nearly 20 years of protecting our North Middleton client's homes and businesses.
Our staff are eagerly waiting to work with you with any kind of Pest Control needs. located within Edinburgh, the capital of Scotland, and helping all of the East of Scotland we render a fast, discrete and affordable range of pest control & prevention services.
This local branch includes Pest control in Edinburgh, Midlothian, East Lothian, West Lothian, Fife & Perthshire. Contact on 0131 526 3220 today for a FREE survey and no-obligation quote.