Pest Control Arbroath
Is a reliable professional Arbroath Pest control service what you are searching for?
Our branch office out of the City of Dundee, have an efficient staff of professional Pest prevention Specialists, Field Biologists, Account Managers and Surveyors, that are here to deliver you night and day, 24×7, with any pest issue you might experience.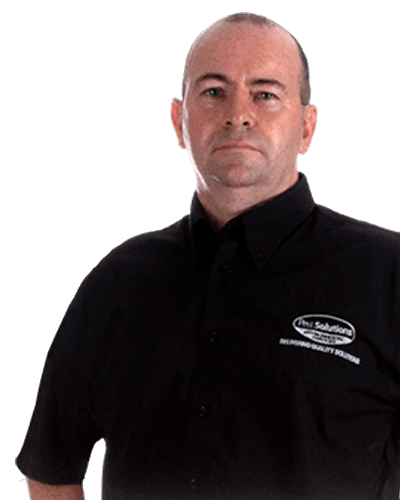 Pest Solutions
Exchange Court
Dundee
DD1 3EJ
01382 768 888
Local Account Manager - Iain
Call Now
Regardless of whether it's Rodents or insects, pigeons or Gulls or any kind of pest species, we are here to provide you with guidance and help you look for the proper solution to your pest issue.
Arbroath Pest Solutions
The company has just about 20 years of experience in guarding as well as serving our Arbroath's customers' homes and businesses, since our establishment in 2001.
Whatever your Pest Control needs, our professional team are here to offer a quick, professional and careful service and a range of inexpensive and reasonable pest prevention & control services.