Pest Control Buckie
Are you looking for a dependable Buckie Pest control service?
We have a professional team of Pest Controllers, Biologists, Account Managers & support staff located closeby our City of Aberdeen branch office. They're available day and night to quickly manage any pest troubles you might suffer.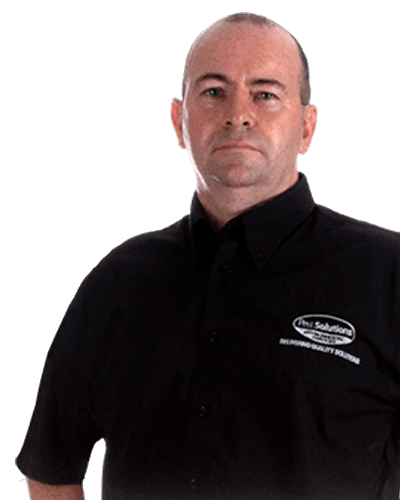 Pest Solutions
1 Berry St
Aberdeen
AB25 1HF
01224 392 304
Local Account Manager - Alex
Call Now
Regardless of whether it's Rodents or insects, gulls or Pigeons we are here to offer the proper guidance as well as solution to your pest problem today.
From our founding in 2001, we've been focusing on the demand of our Grampian and Aberdeen based customers, businesses as well as homes.
We're ready to assist you with and Pest control related needs. Based in the centre of Aberdeen in the Grampian region and rendering professional services all over the North of Scotland and the rest of the UK. Our specialist staff deliver a rapid response, discretion, and cost effective elimination and prevention services.